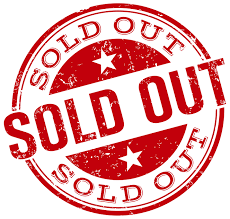 The professional choice. The PixLite T8-S Mk2 transmits up to 96 universes of data to 8 PixLite R2/R4 devices at distances up to 300m+ allowing you to drive up to 16,320 RGB pixels. Perfect for any professional installation, particularly when the LEDs need to be separated from the controller by some distance.
Industrial grade fault protection
Control your pixels from over 300m+ away using up to 8 x R2F-S or R4D-S
Supports up to 96 Universes of Art-Net or Streaming ACN (E1.31) to drive pixel LEDs
Supports over 40+ pixel protocols
Wall mount/Rack mount brackets available
3 year warranty

Extreme flexibility

The chance to make use of an expanded mode option for data-only pixels offers users the chance to make use of twice as many digital outputs. Producing faster refresh rates and greater flexibility in your lighting installations. Using the PixLite T8-S Mk2, you'll find that adjustable speeds make it a breeze to optimize refresh rates and work with cable length limitations on clocked pixel types. Advanced mapping options are available on every output: Null pixels | Zig-zag | Reversing | Color order | Pixel grouping | Brightness Limiting How do I choose a pixel control receiver? Not all pixel control devices and receivers are created equal. Advatek is where you'll find the range and reliability you're looking for. We encourage you to consider compatibility when choosing a pixel control receiver. Both the PixLite R2F-S and the PixLite R4D-S are compatible with existing PixLite T8 Mk2 and future Mk3 long range controllers. Click for PixLite R2F-S or PixLite R4D-S.